As REALTORS®, we follow a Code of Ethics that puts consumer interests first. The National Association of REALTORS® establishes guidelines for local MLS broker marketplaces to support pro-consumer and pro-business competitive real estate markets.
Each of us has a role to play in educating consumers about how local MLS broker marketplaces provide market-driven pricing and opportunity for consumers and level the business playing field.
Use the below news and resources and share them with your sphere to emphasize this value and the importance of competition in our marketplace.
Resources To Help You Talk With your Clients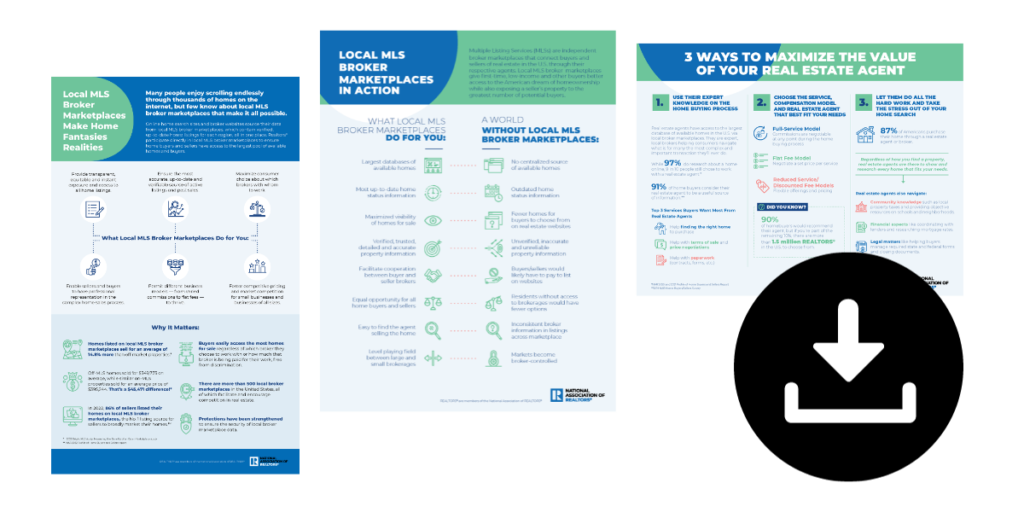 These resources from competition.realtor includes answers to FAQs and shareable videos, articles and infographics.
Resources For Chicago REALTORS®
We're continuing to share resources and articles to ensure you're in compliance with NAR's guidelines. We'll post relevant training and educational resources here for you to consult.
Legal Updates
NAR's website, competition.realtor, shares consistent updates about current litigations. For more information, visit NAR's FAQ page on the Sitzer-Burnett trial here.
Articles & News
TRAINING & COURSES
Additional FAQs
For more information on NAR's three-way agreement, dues policy and more, click here.
News from the blog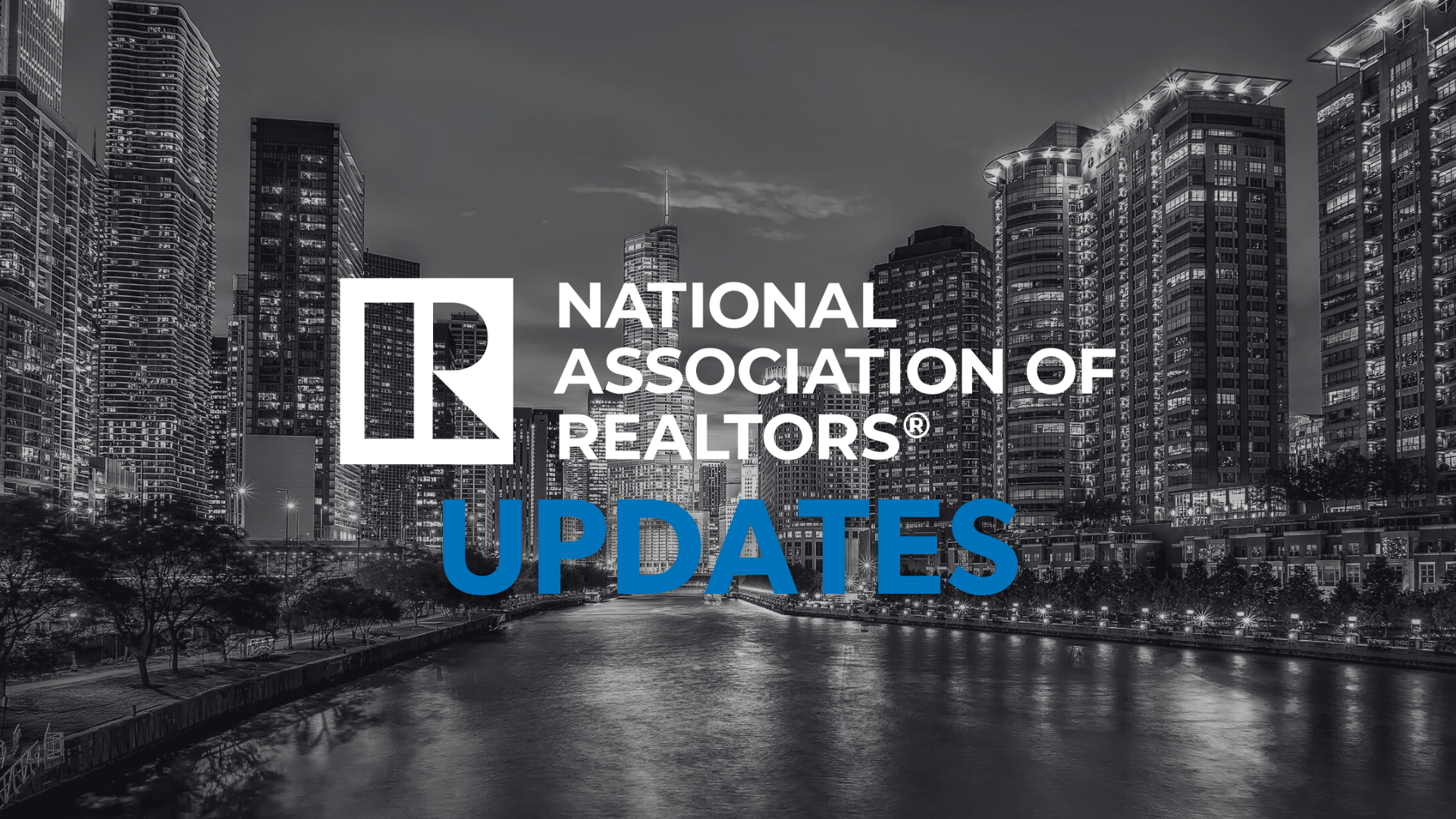 What You Need to Know: National Association of REALTORS® Seller Class Action Lawsuit What is the lawsuit about? NAR and four brokerage defendants were sued in lawsuits filed in Missouri (plaintiff "Burnett") and Illinois (plaintiff "Moehrl") alleging commission rates are too high, buyer […]