The Chicago Association of REALTORS® proudly presented our 139th Annual Inaugural Gala on Friday, September 23. During the festivities, we debuted our 2023 Board of Directors and honored several members for their contributions throughout the year, including the recipient of the Brian A. Bernardoni Political Advocacy Award.
The Brian A. Bernardoni Political Advocacy Award is based on the outstanding contributions of a REALTOR® or affiliate member in the public policy, political and/or legislative advocacy area and in keeping with the REALTOR® Party spirit to "Vote…Act…Invest."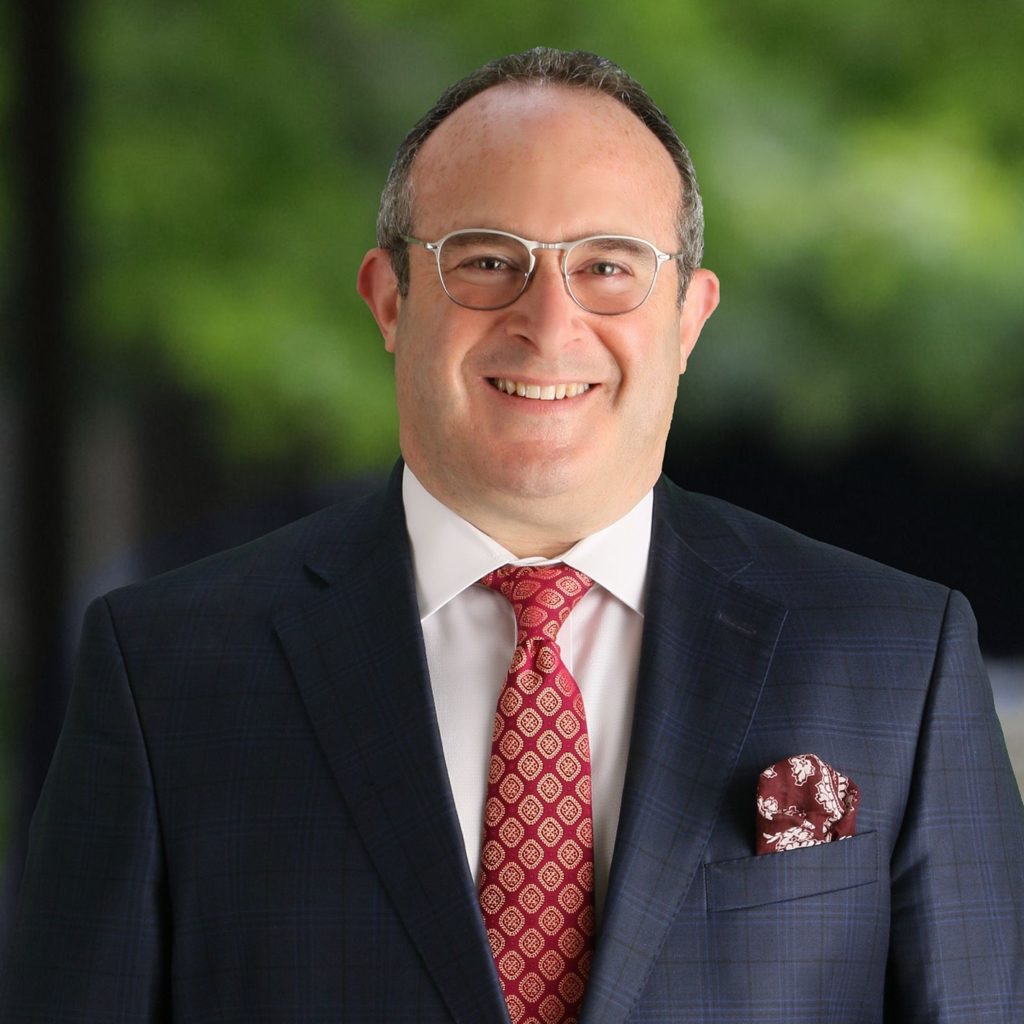 BRIAN A. BERNARDONI POLITICAL ADVOCACY AWARD: Matt Silver, Corcoran Urban Real Estate
Matt Silver, our 2017 president and current Illinois REALTORS® treasurer is a longtime champion for REALTOR® advocacy and active involvement. He has many years of service amplifying the REALTOR® voice and priorities at the local, state and national levels. He serves as the State Legislative Contact for both Representative Bob Morgan and Senator Patricia Van Pelt, and he is the longtime Federal Political Coordinator for Representative Brad Schneider. He has taken many trips to Washington, DC on behalf of the REALTOR® cause, which inspired his scholarship through our Foundation, the Matt Silver Advocacy Endeavor Scholarship, which provides support for minorities interested in attending national or state legislative meetings.