Induction into the Hall of Fame of the Chicago Association of Realtors® is a great honor reserved for those professionals whose contributions to the real estate industry are truly outstanding. This award is presented to individuals whose leadership and accomplishments soar above and beyond the ordinary. Character, accomplishment, reputation and contribution to business, culture and the environment are all necessary ingredients for induction.
HALL OF FAME 1987 – 2001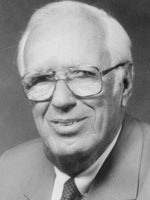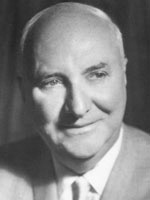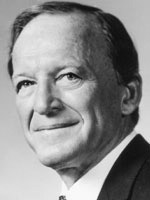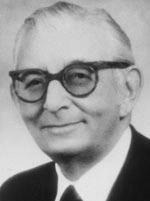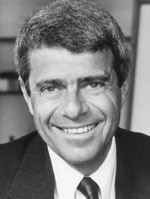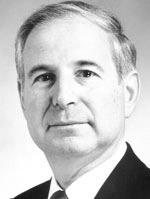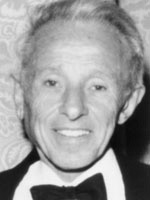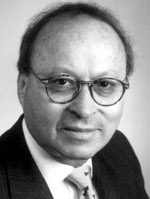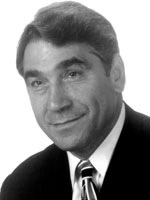 1996
Nicholas S. Gouletas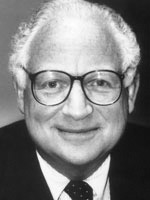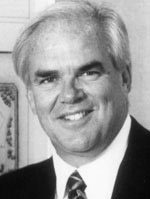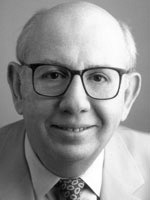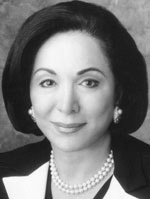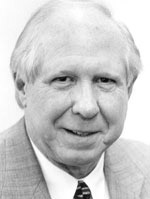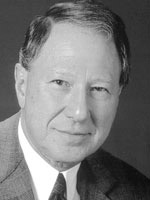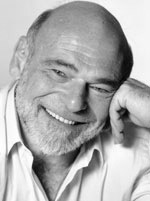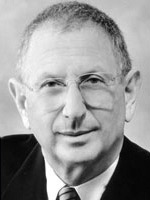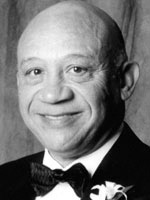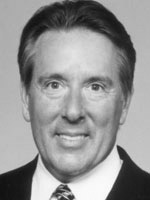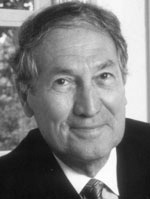 HALL OF FAME 2002 – 2014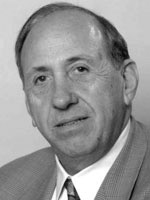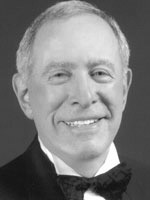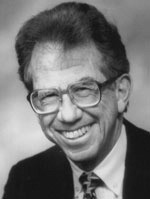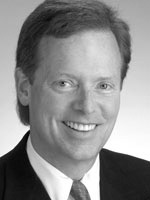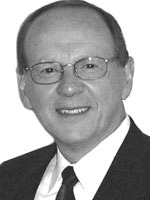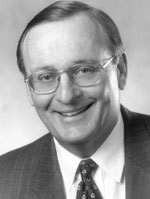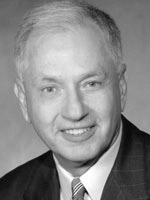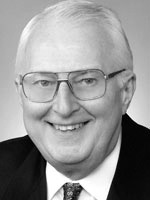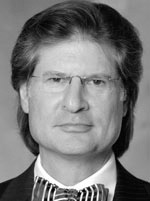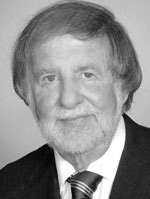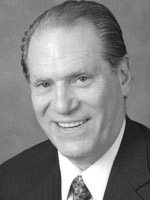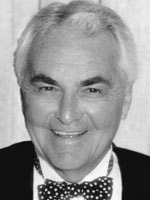 2008
Benjamin B. "Buddy" Cohen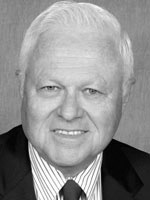 2010
David W. "Buzz" Ruttenberg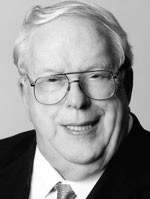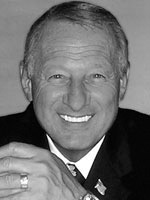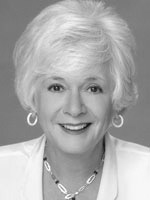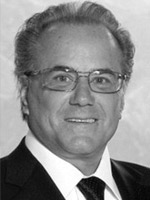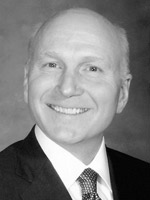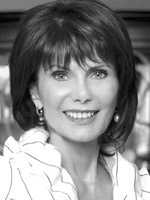 HALL OF FAME 2015 – 2023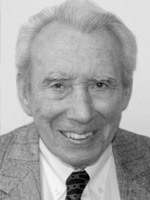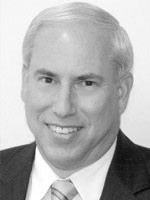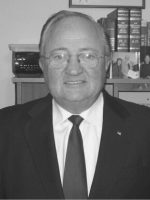 CORPORATE HALL OF FAME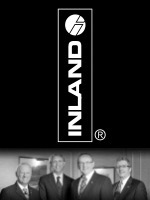 2014
The Inland Real Estate Group of Companies, Inc.