Continuing Education
Renew your license with confidence. We offer self-paced, online bundles and live classes.
Skill-Building Classes
Dive into important industry topics and specialized areas to build your skillset and grow your business.
Designations & Certifications
Complete an NAR-certified program that recognizes your expertise and proficiency.
Licensing Programs
Begin your real estate career with pre-licensing or upgrade your license to a managing broker's.
REALTOR® Training
Complete Code of Ethics, fair housing or MRED training so you can stay on top of the essentials.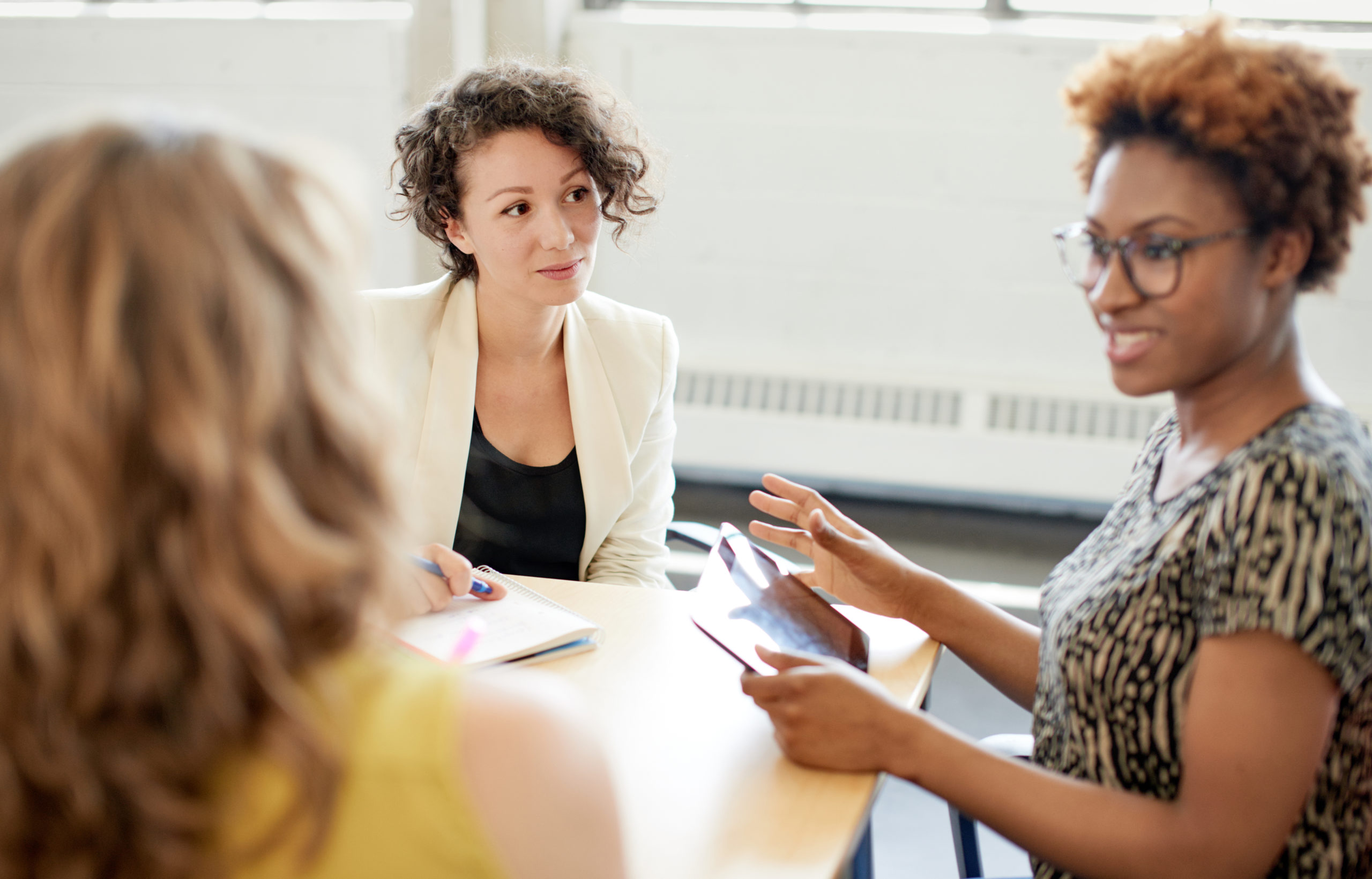 I really appreciate all the support from the school, all the materials are very helpful (study tools, Video Series), the instructor did an excellent job making the classes very easy to follow, making us participate, giving us a lot of examples based in personal experience.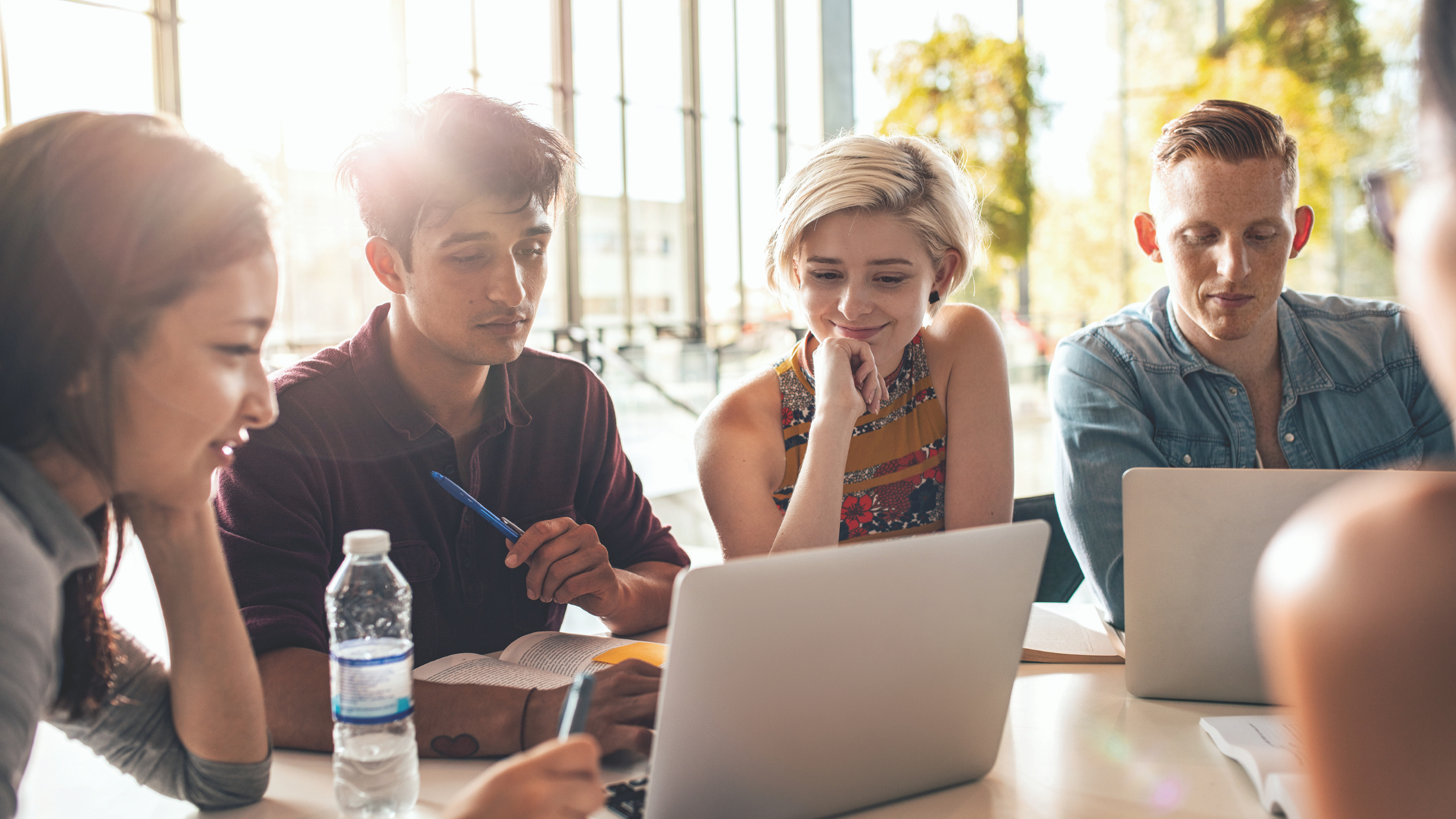 Excellent intro for anyone new to the CRE end of the business-included defined terms, some case studies and overview of how to apply basic financial tools for evaluating an investment property's performance using industry metrics. Nice, concise overview!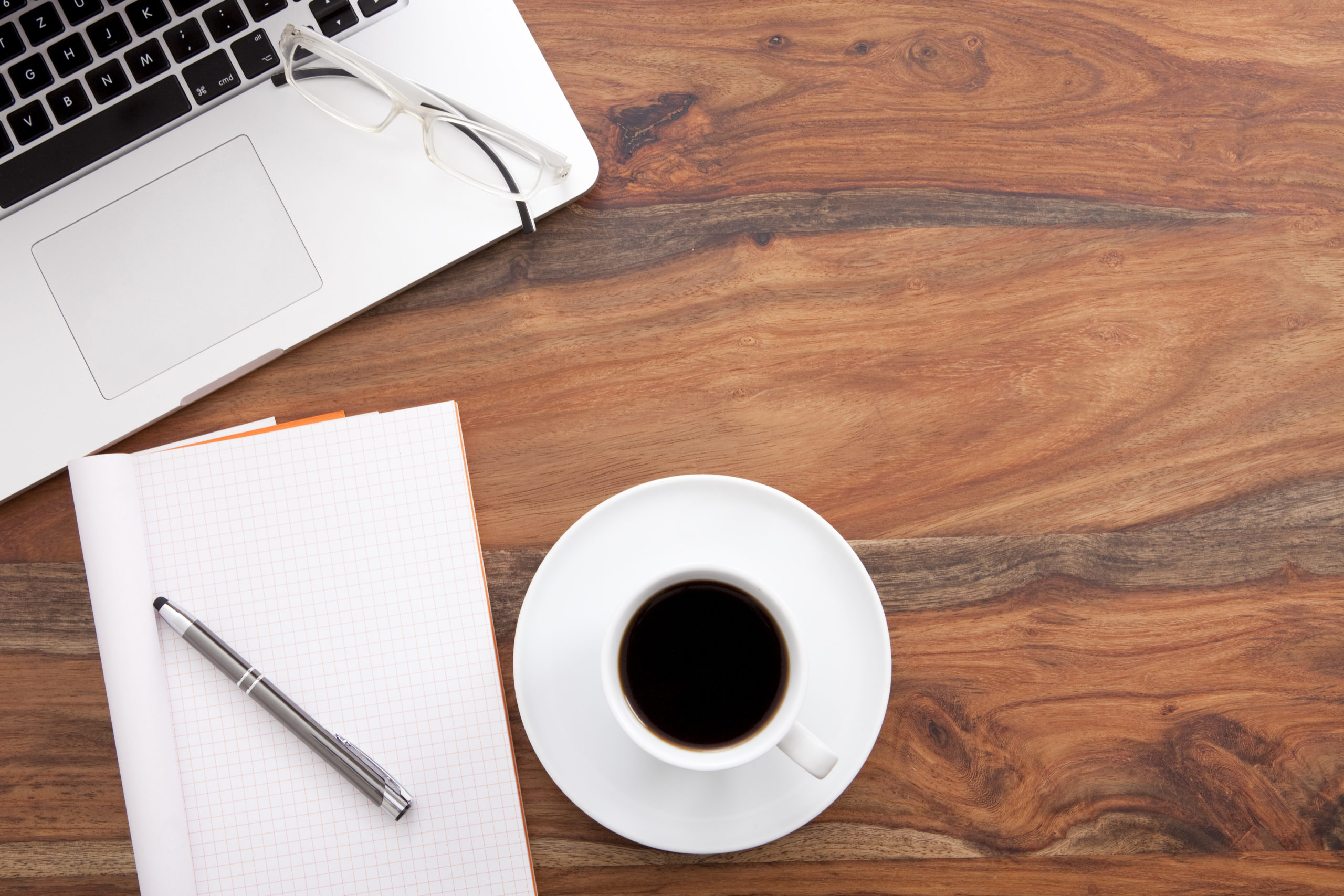 I liked the live Zoom course. It saved travel time, gas money, time away from my family and gave me more time to spend on my clients. I liked that there was opportunity to interact with the instructor. The student manual was excellent.