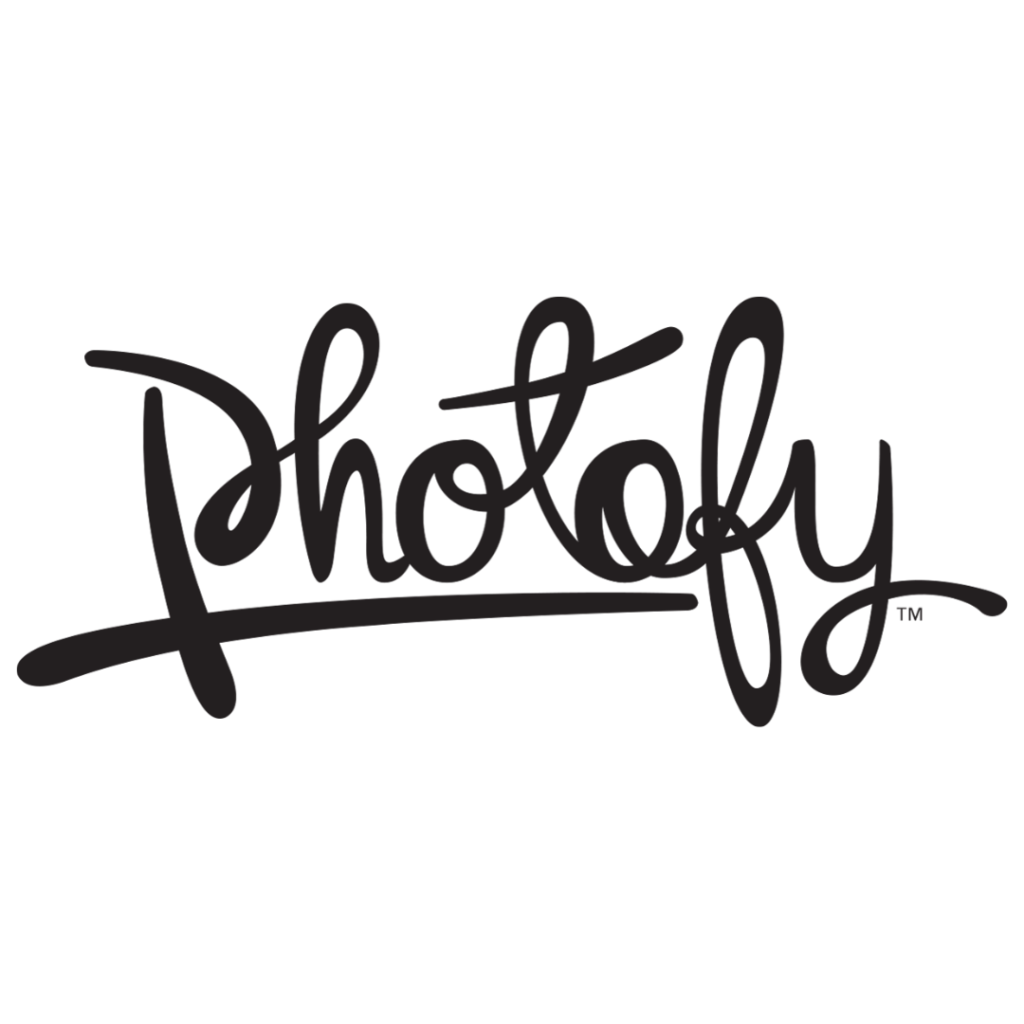 Demonstrate the value you bring to the real estate transaction and beyond – in our Chicago neighborhoods, in understanding the local real estate market and in our influence on public policies that protect your clients' rights as property owners.
Photofy's asset creation tool allows you to co-brand our graphics with your company information! Make our materials your own to take the guesswork and time out of social media marketing to grow your social media platforms.
Download the Photofy app to customize and share graphics that underscore your value, straight to your social media channels.
Photofy Quick Access
Within this app, you will find two types of graphics.
Templates: can be customized with your headshot or logo, name, company and contact information.
Reposts: CAR branded graphics that can be shared as-is on your platforms.
Have a request for a specific topic? Please email us for consideration.
To Download the App
Visit photofy.com/nar.
At the bottom of the page, fill out the information under "Get Started with Photofy Today." You will need your NRDS ID number for this!
Open the email from Photofy and download the app on your device.
Once the app is downloaded, open it. Click "Business Sign In" on the homepage and log in with your information, including your username and password.
You will then have access to both NAR and CAR's Photofy assets. To switch between the two, click the up arrow on the bottom of your screen.
Currently Available
We'll be adding content frequently throughout the year, so you'll always have new designs to share with your sphere.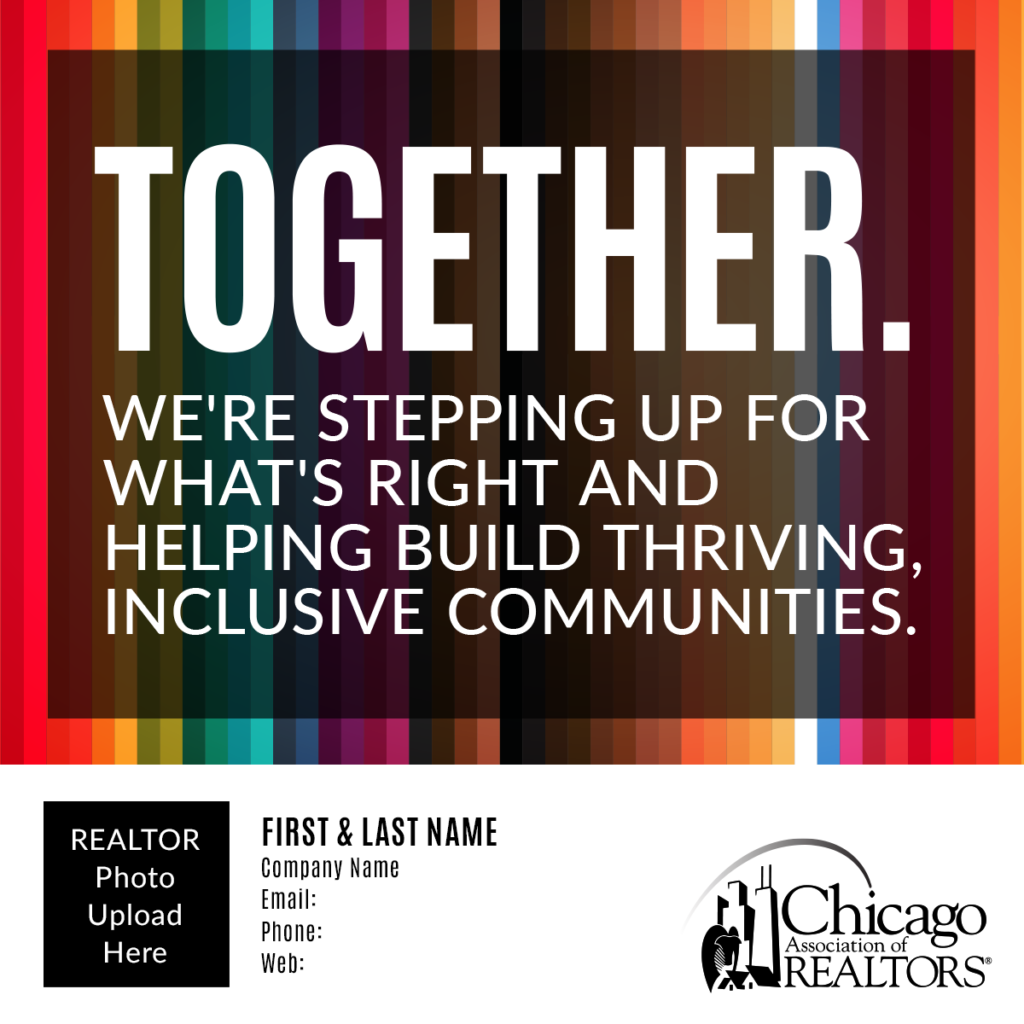 Need more help?
NAR's videos will walk you through registering, using templates and reposts and scheduling your posts.
Downloading the Photofy App
Scheduling Posts
Using Reposts
Using Templates