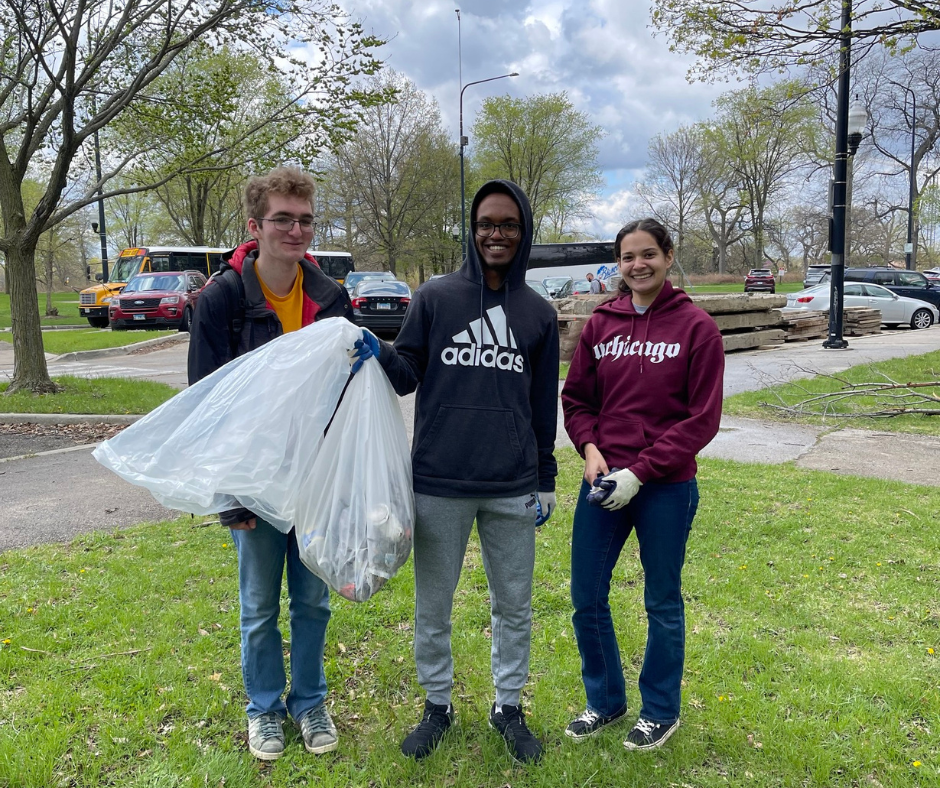 See something, say something! Here's your chance to brag and boast about your community!
Send us any highlights, events, community outreach efforts and/or a story or organization that has had a positive communal impact. Your submission could be featured on social media, the Chicago Association of REALTORS® website, e-newsletter, podcast and/or quarterly CR Magazine.
Share Your Community Story!